Q: What's the best way to shop for Heater Sales products?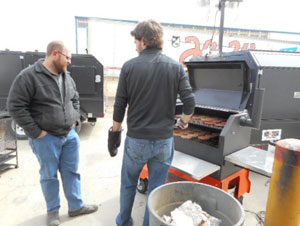 A:
Of course all of our valued customers are invited to come on down to our Nisku, Alberta offices and meet our capable staff in person but you can also access everything you need by viewing our product pages and using the online shopping cart. You can also phone us at 780-979-0220 to talk to one of our knowledgeable staff about your specific needs.
Q: How can I be confidant I am getting good value?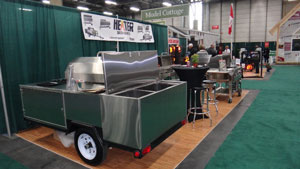 A:
Heater Sales and Service has been in business since 2008 and has helped thousands of customers find the right products for their unique applications. This has allowed us to branch out from our core business model to embrace transportation and heavy duty mechanical services in addition to our heating, cooling and grilling products.
Q: Can I rent your products instead of buying them outright?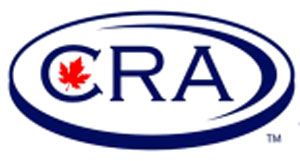 A:
Heater Sales and Service has a large inventory of rental equipment from heat and light generation units to grills and smokers. Heater Sales and Service has been certified by the Canadian Rental Association.