Staff:
Lee Gottschlich , President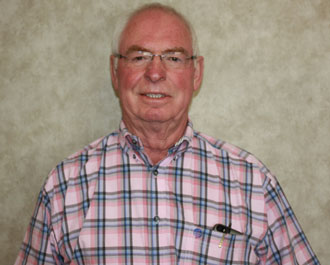 Lee graduated in 1970 from U of A with a BSc. Degree in Mechanical Engineering. His working career has been in the oil and gas, and construction industry. At age 30 he started his first fabrication construction company and grew it to a work force of 250 trades people. As well he started several other successful businesses where he saw a need. Heater Sales  and Service Inc. was one which he started in 2006, helping two companies improve their products and introduce them into the western Canadian market. Today the products are leaders in the industrial heater industry.
Barbara Rice , Office Manager (Administration)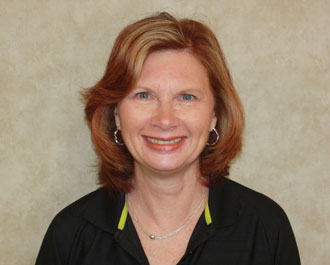 Barb brings 30 years of experience with a wide range of positions both as employee and sub-contractor in book keeping, office administration, sales and marketing.  Barb has been with Heater Sales and Service since its infancy, her knowledge and wealth of experience  has proven advantageous in the growth of Heater Sales and Service.  Her calm, rational approach to daily challenges is a strength to us all.   Barb's down-time is spent enjoying reading, travel, and outdoor activities.
Justin Klassen , Sales Manager (Sales)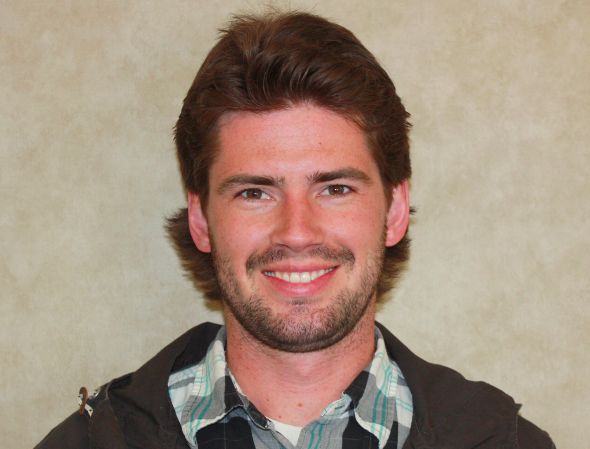 Justin has 10 years' experience in the heavy oil industry working in various positions.  Always eager for the next adventure, he took his career in a new direction with outside sales.  This new career and challenges allowed him to refine his skills.  With his proven  track record of excellent customer relations, Justin ventured into a new frontier with Heater Sales and Service as Account Manager for Western Canada.  With his love of the outdoors, it is not surprising to find Justin enjoys hunting, fishing, boating, and snowmobiling.
Jordan Rice , Operations Manager (Administration)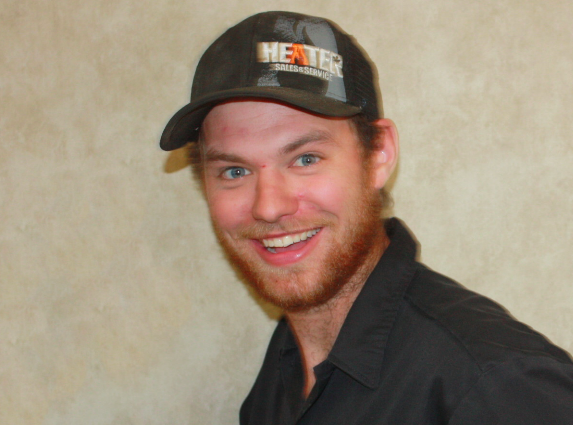 Jordan has worked in the oil & gas industry for 8 years. Six of those have been spent with Heater Sales and Service as equipment operator, performing service work, shipping/receiving, and trucking.  Jordan's ability to multitask has earned him the highest respect in overseeing inventory, distribution of goods and services, and facility layout in meeting client and customer needs. Jordan is factory-trained and holds tickets for air brake servicing and H2S.  Growing up on an acreage, it is not surprising his enjoyments are snowmobiling, quadding, and camping.
Brent Splett , Sales Representative Saskatchewan / Manitoba (Sales)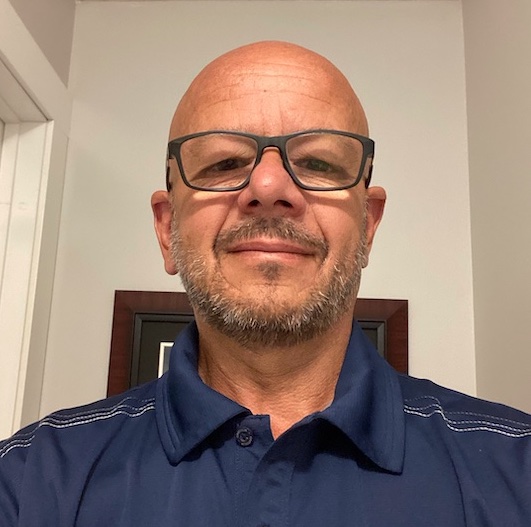 Brent has worked in the Rental Business for over 15 plus years. He has held positions in Customer Service, Sales and Operations as well as Rental Manager. With his vast knowledge and understanding of the rental industry, Brent brings a proven record of accomplishment in exceptional customer service. He has great interest in the behind the scenes of an organization to fully understand the flow. Brent resides and is based out of Regina, SK. He is family driven and loves family time at home and at the lake.
Heater Sales & Services , Company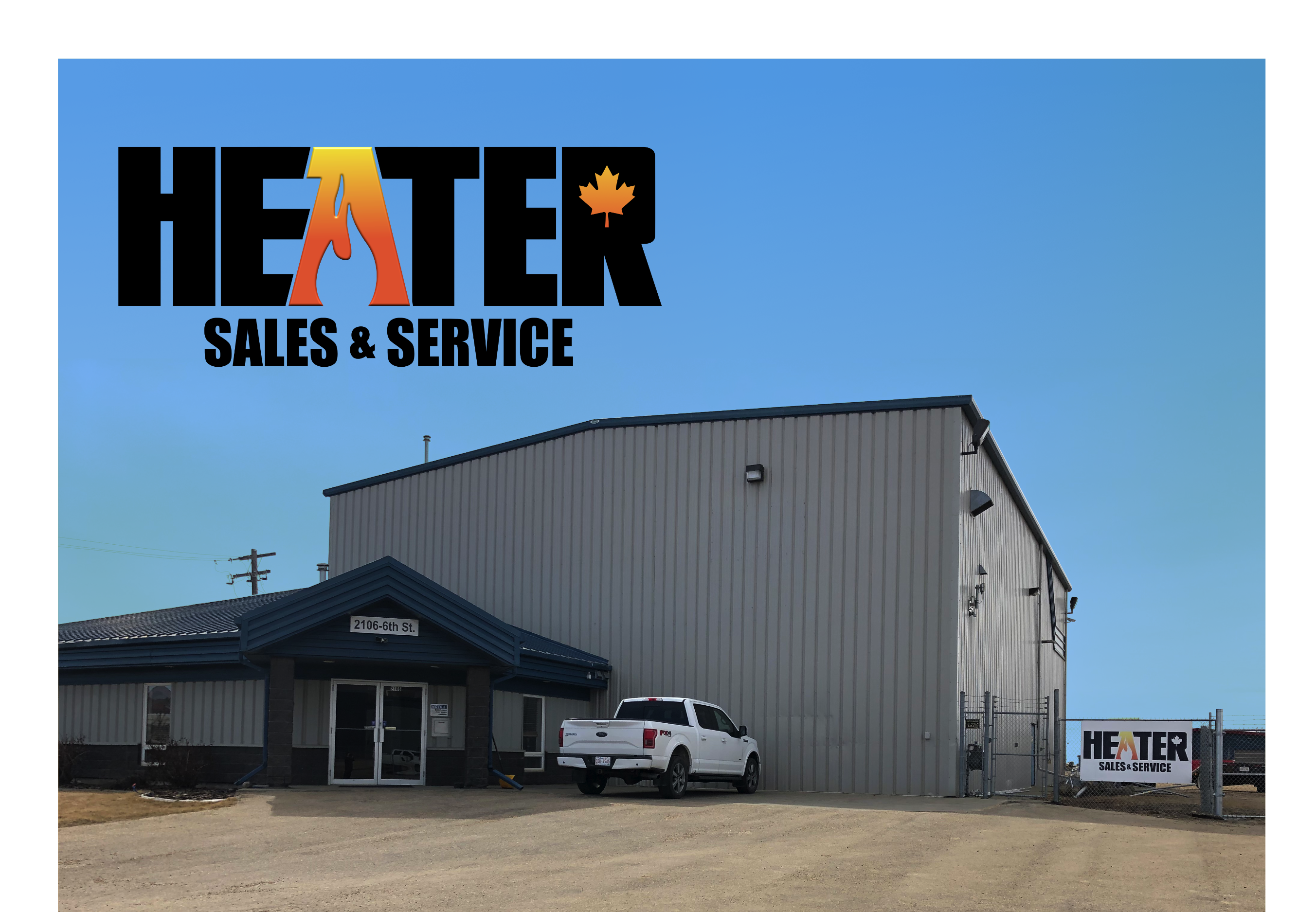 Heater Sales & Service Inc. (HSS) has been providing portable heating products since 2008 throughout Western Canada and the Northwest Territories. HSS is committed to always have th best Canadian-built products backed by industry-standard service and customer care. Whatever your job or project requires, HSS has the products and know-how to provide the solutions and answers you need to get the job done safely and cost-effectively.. HSS has over 50 years of knowledge in the HEAT industry as well as over 100 years of experience in the SERVICE and maintenance industry. Industries we have supported over the years are Oil & Gas, Mining and Exploration, Agriculture, Commercial & Industrial Construction, Power Plants, Municipalities and the Airline industry.