Category: Fuel Storage Tanks & Pumps
ACV-950L
---
AceCube Versatile 950 Litre Fuel Storage Tank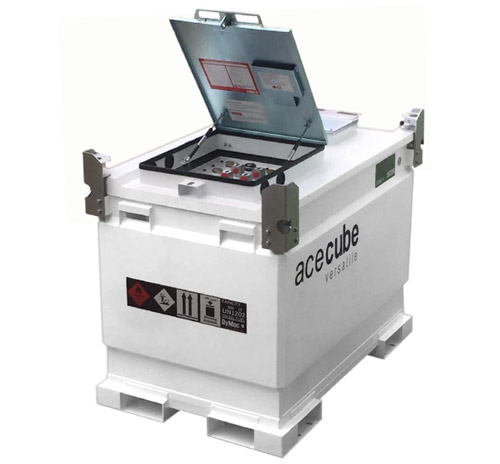 ---
The AceCube Versatile ACV-950L is designed for the secure transport and storage of industrial lubricants and hazardous liquids worldwide.
ENHANCED DESIGN FEATURES
The AceCube Versatile Tank comes equipped with two galvanized hatch lids and galvanized stacking corners. The primary hatch lid opens up to a component ports plate. The component ports plate doubles up to act as a manhole cover. This doubling up of design features has allowed room on the top lid of the AceCube tank for a secondary hatch plate. The AceCube is a 110% fully bunded design.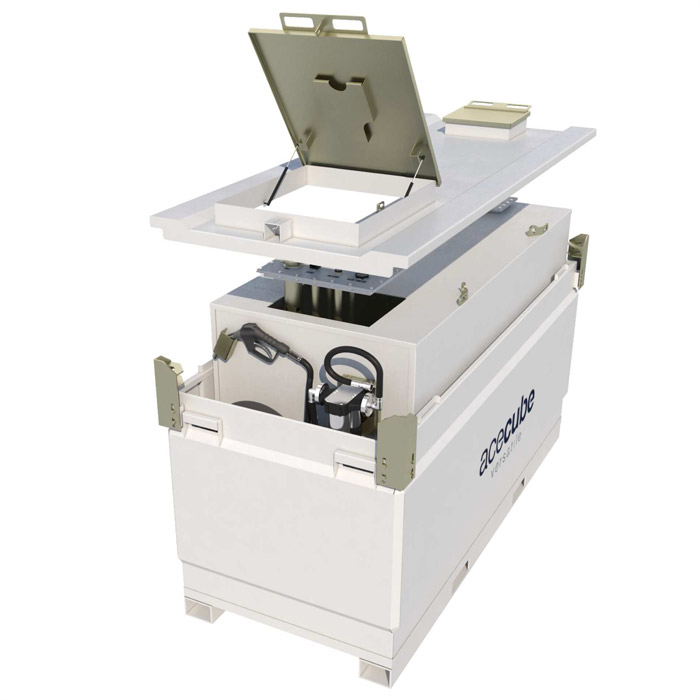 DISPENSING & ACCESSIBILITY
The AceCube Versatile Tank has a unique extra large equipment chamber with a an innovative universal bracket system that can carry various pump dispensing kits, electric pumps, rotary hand pumps and retractable hose reels.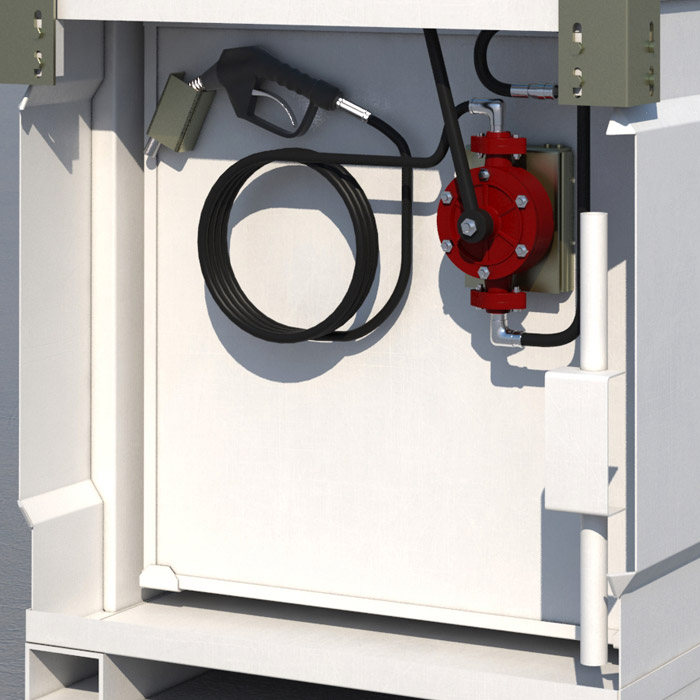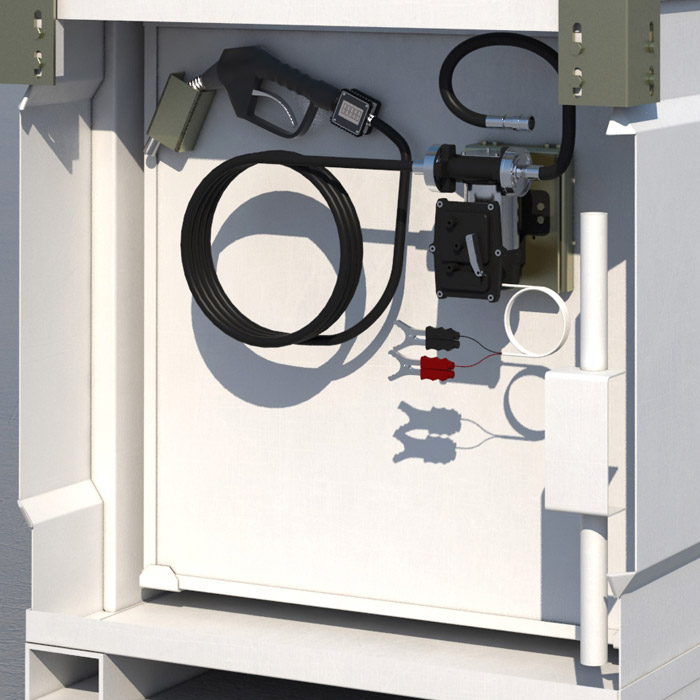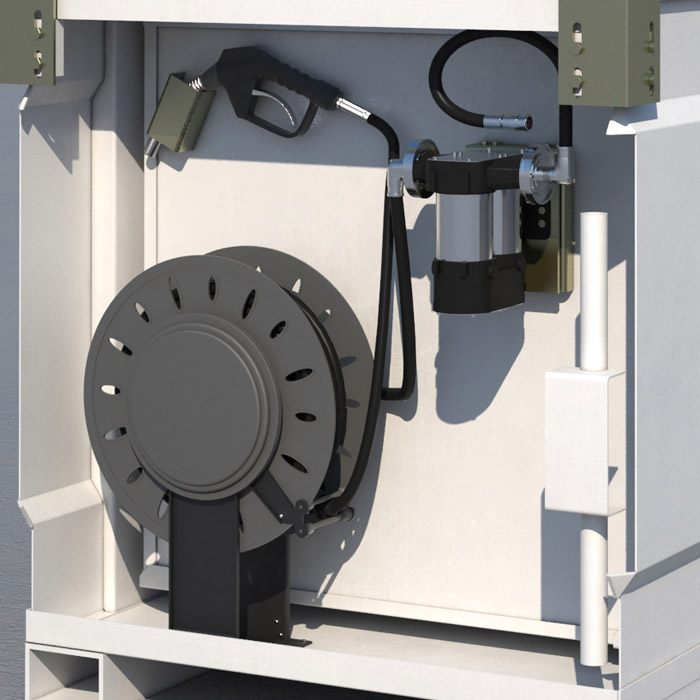 MAINTENANCE & ENVIRONMENT
The unique 3 tier component design allows the inner tank to be completely removed and disconnected, meaning it is unencumbered during cleaning and inspection. This design also allows for an easy refurbishment and enhances ROI.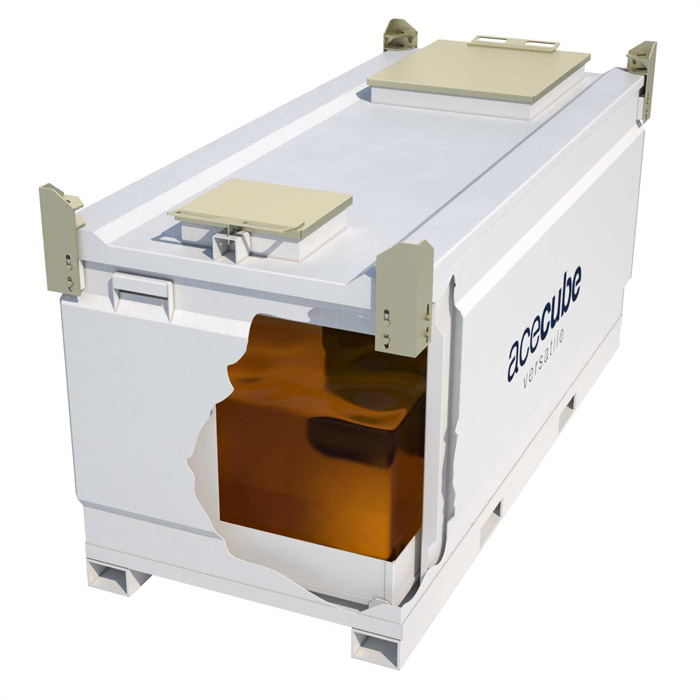 TRANSPORTABLE & PORTABLE
The AceCube Versatile IBC Bunded Fuel Storage Tank comes with UN31A/Y certification. This allows for safe transportation on all major roadways when full of fuel under ADR regulations.
STACKING & RACKING
AceCube tank designs are suited to worldwide transport. They are "stackable and rackable" into 40ft shipping containers and are also stackable 2 high when empty and 3 high when full.
CONVENIENT FITTINGS PLATE
The AceCube features a convenient fittings plate with 3 letterbox openings making it easy to connect multiple generators and industrial machines simultaneously. The system is secure and lockable while in use.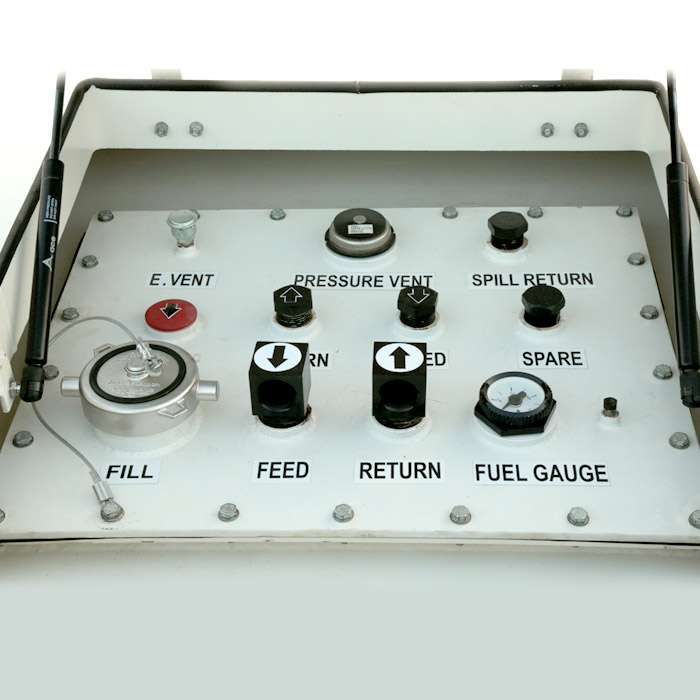 APPLICATIONS
Prime Fueling
The AceCube Range can be used for an array of direct fuelling applications, including providing bulk fuel supply to on-site water pumps or critical power generators.
Emergency
The range is widely used as a backup fuel source for emergency situations. Its unique and versatile design allows it to be transported or lifted while full of fuel and the "stackable and rackable" transport composition makes it ideal for quick deployment.
Standby Fuel
The AceCube Versatile Tank Range can be used as a secondary or standby bulk fuel source, for refuelling of machinery and equipment on site in quarries and on farms.
SECTORS
Equipment rental
Diesel generator Power
Municipalities
Construction
Fuel Distribution
SPECIFICATIONS
| | | | |
| --- | --- | --- | --- |
|   | METRIC | IMPERIAL | US |
| CAPACITY    | 950 litres | 208.97 gal | 250.96 gal |
| LENGTH    | 1552 mm | 1552 mm | 5.09 ft |
| WIDTH    | 1015 mm | 1015 mm | 3.33 ft |
| HEIGHT    | 1075 mm | 1075 mm | 3.53 ft |
| OUTER TANK THICKNESS    | 3 mm | 3 mm | 0.01 ft |
| INNER TANK THICKNESS    | 3 mm | 3 mm | 0.01 ft |
| WEIGHT, TARE    | 640 kg | 640 kg | 1410.96 lbs |
| WEIGHT, LADEN    | 1495 kg | 1495 kg | 3295.91 lbs |
| SAFE FUEL FILL LEVEL    | 903 litres | 198.63 gal | 238.55 gal |
APPROVALS & CERTIFICATIONS
(IBC) Intermediate Bulk Containment
TSSA B1390 ON - 2006 (optional)
UN 31 A/Y
DOT USA
DOT Canada
Lifting When Full Certified
Vibration Tested
UL 142
ULC S601-14
Patent No: GB2502198
Trade Mark Europe, UK, America
DOCUMENTS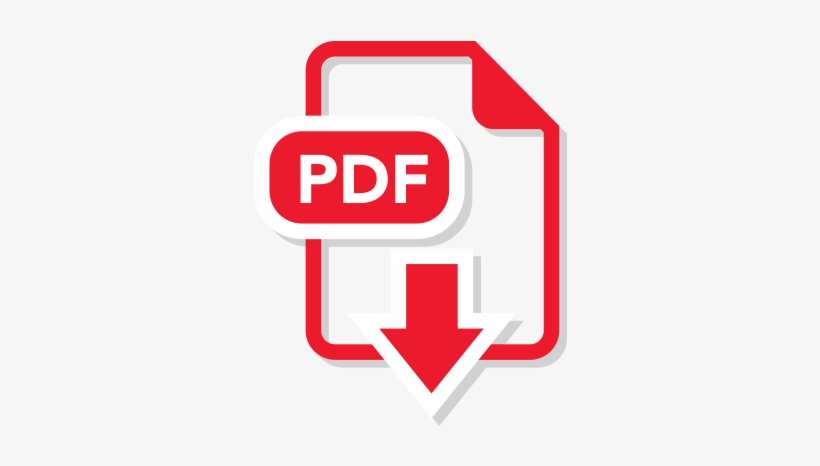 Operator's Manual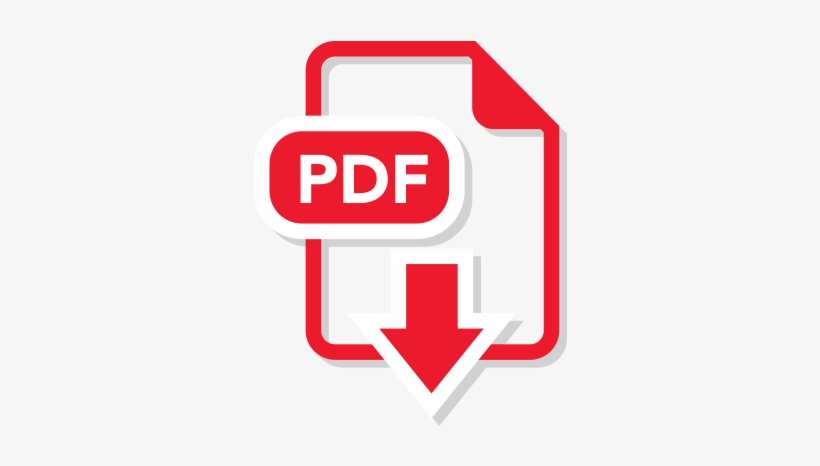 Data Sheet
Part # ACV-950L