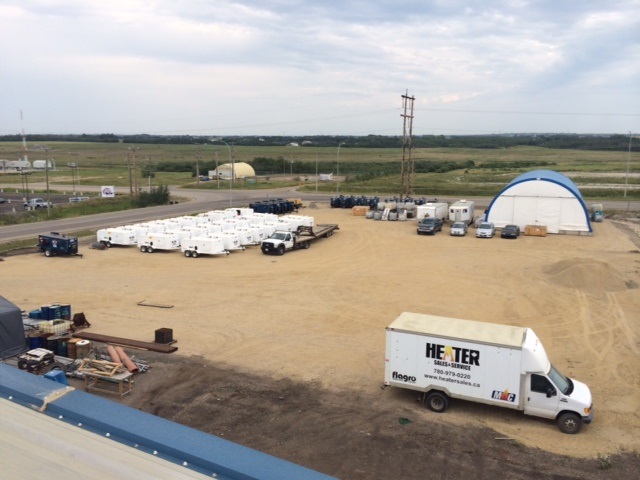 HSS Prepares for the cold!
You know what is just around the corner and we've got you covered!
Friday, August 15, 2014
HSS is getting ready for winter! Check out the HSS Service rig and a few Flagro Tr-1000s and Mac Flameless Units out in our east yard! 
Author: Heater Sales & Services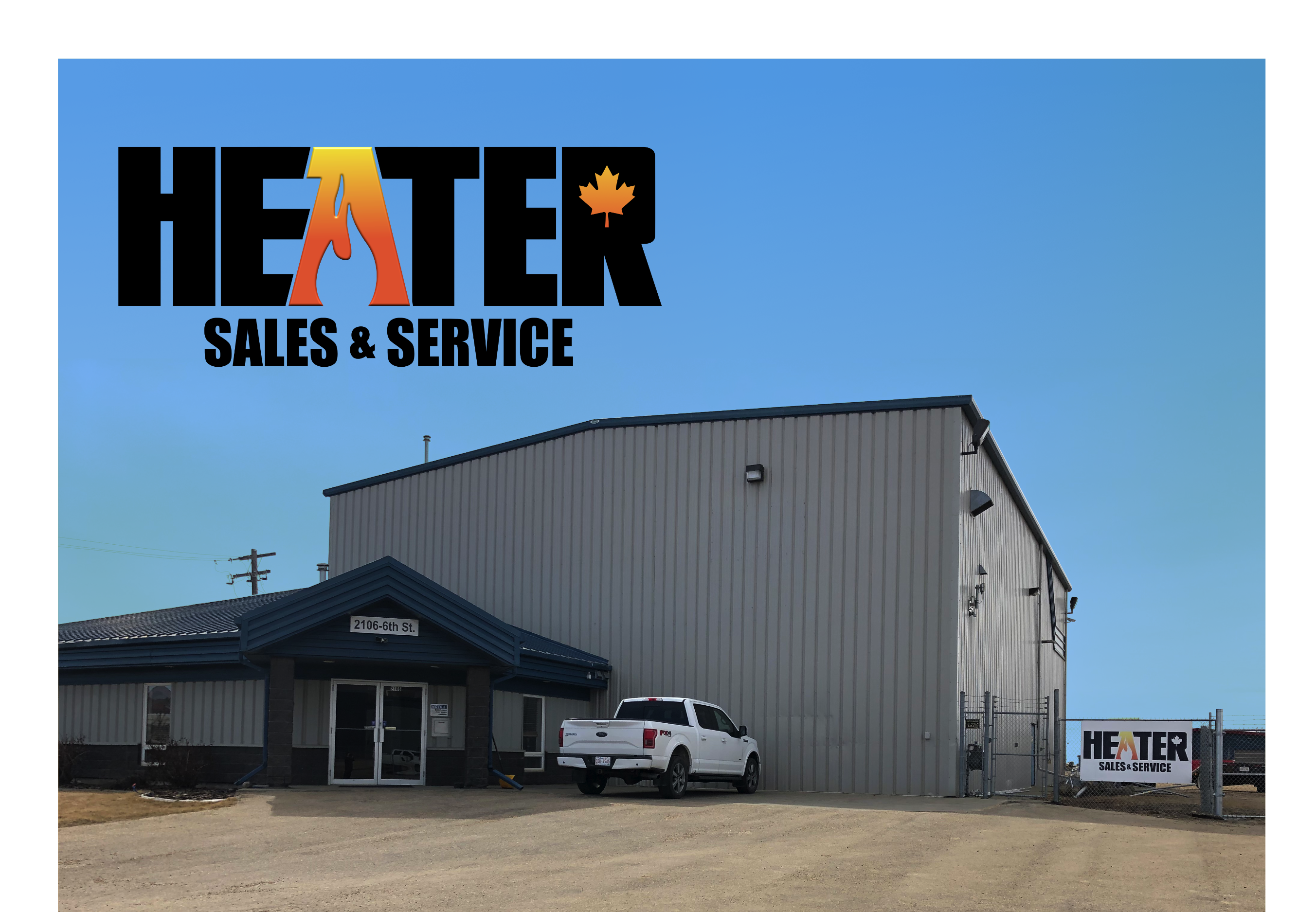 Heater Sales & Service Inc. (HSS) has been providing portable heating products since 2008 throughout Western Canada and the Northwest Territories.