2016 Cottage Life & Cabin Show (Edmonton)
April 22 to 24, 2016 Cottage Life & Cabin Show (Edmonton)
Thursday, April 21, 2016
Come join us this week-end  at the Edmonton Expo Centre in Hall "C" Booth #737. We will have our SilverGiant BBQ's on display as well we are proud to announce that we are now carrying a full line of "Yoder Smokers" so stop by and have a look at all our products.
Author: Heater Sales & Services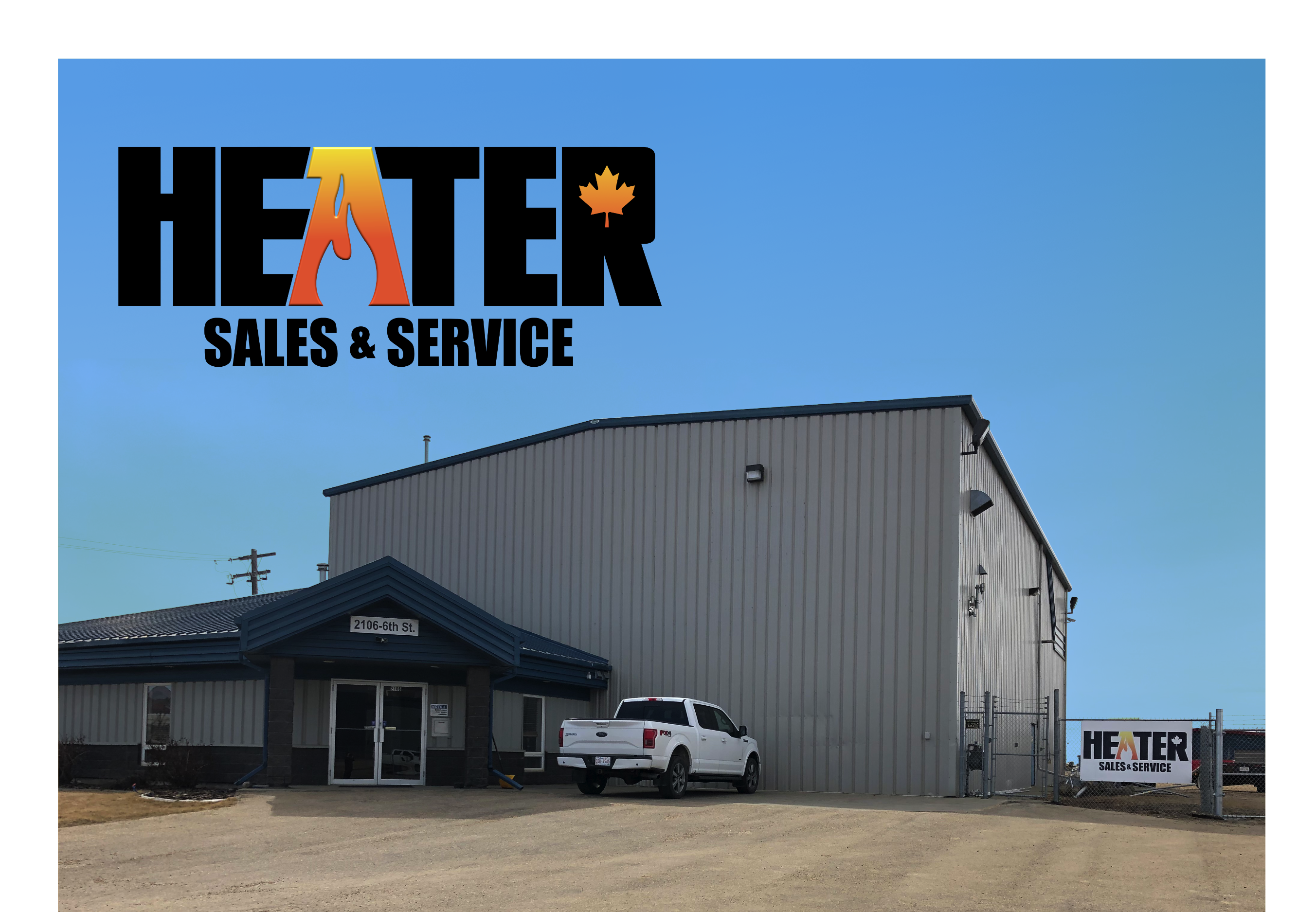 Heater Sales & Service Inc. (HSS) has been providing portable heating products since 2008 throughout Western Canada and the Northwest Territories.